Minonk Bakery Much of the information and photos in this article was provided by Jary Lynn Oncken for Minonktalk.

---

The Minonk Baking Company in Minonk closed down on May 10, 2001 ending a line of bakeries that have been in Minonk since 1878.
The first baker known in Minonk was Chalres Muchow. In 1902 J. C. Jauch was listed in an article as having a bakery. In 1908 a bakery was owned by Henry Guthman who had bought the bakery that year from Albert Imoberdorf. Ernest Male had a bakery in the 1920's and 30's.
The current bakery location was established in 1937 when Earl Morgenstern started the Sanitary Bakery in the Leiken Building on Oak Street which was built in 1926. That ownership remained until 1959 making Tender Crust Bread and Sally Ann Home Style Bread which had a picture of Sally Ann Sample on the wrapper.
In 1961 Ed and Lou Laue of Rockford ran the Minonk Baking Company and was managed by Walt Stringer. It later was sold to Interstate Brands Corporation in 1987.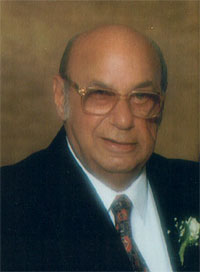 Nick Butera - longtime manager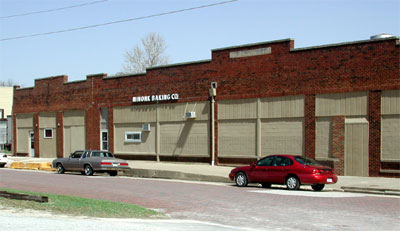 Nick Butura joined the Minonk Baking Company in 1972 and managed the bakery longer than anyone until his death in 2000. Many people believe that Mr. Butura's presence kept the bakery going and after his death it was a matter of time until it would be closed.
In the end the bakery was doomed by outdated equipment and economies of scale. It was probably too small of an operation to compete in the current marketplace.
In its later years the bakery produced bread for the wholesale market. However, in its earlier days the bakery sold to the retail market. Many of us remember the orange panel trucks that roamed Central Illinois delivering not only bread but all kinds of pastries door-to-door to its customers. There was a bakery shop located in the building where Mary Boyer would kindly dispense fresh baked pastries to customers eager for the morning's offerings.
With the closing of the bakery Minonk residents will no longer wake up each morning to the fragrance of freshly baked bread coming from Oak Street.